Image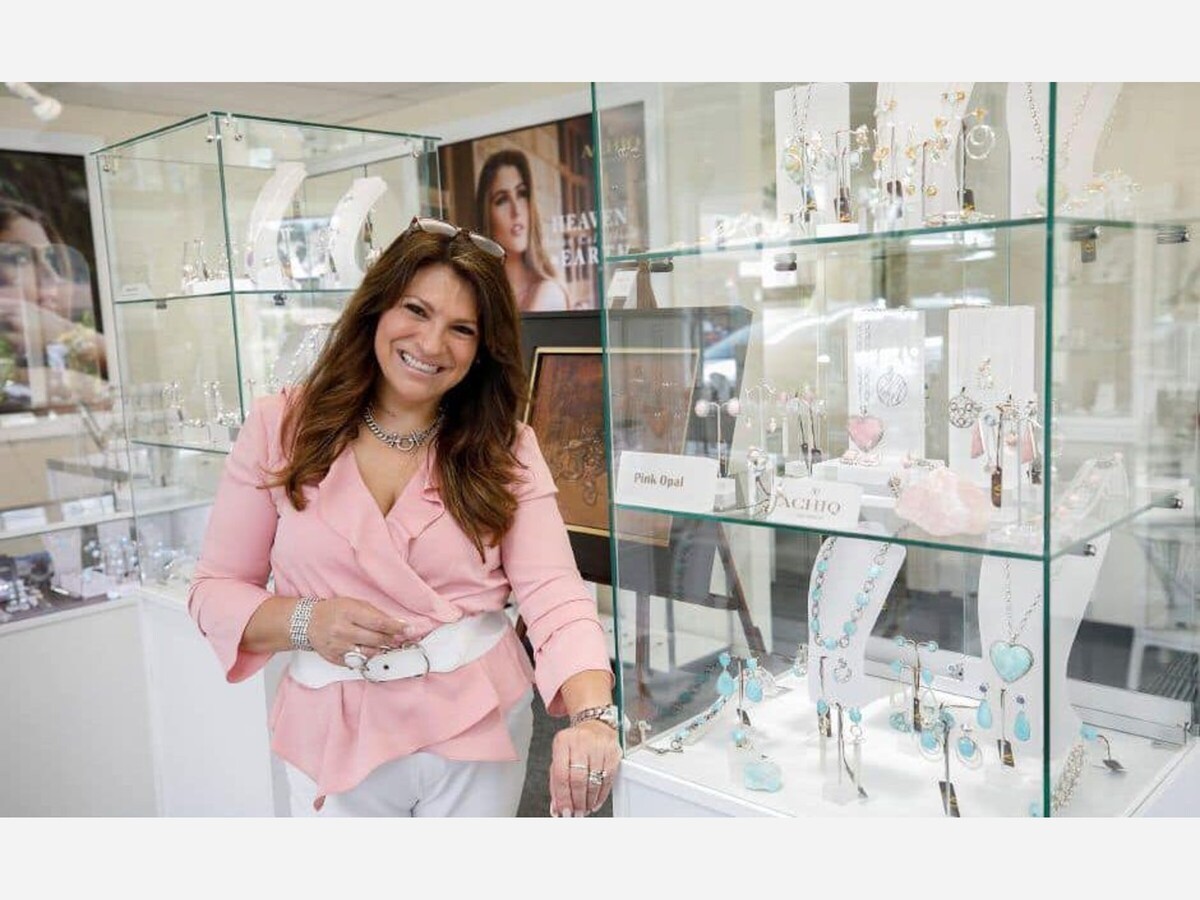 Fabi Giguere is the creative designer behind Achiq Designs ( Achiq is Quechuan for " Bright"). The brilliant gemstones are from Peru and other countries.
Giguere and her team support skilled Peruvian artisans who hand-make each piece. The new Touch of Gold Collection features crafted silver and gemstone jewelry with 18k Gold.
The jewelry shop is in the Country Plaza at 1081 S. Main Street in Cheshire. Visit here to view photos and shop online.