Fantasy Football Leagues Support Damar Hamlin
Image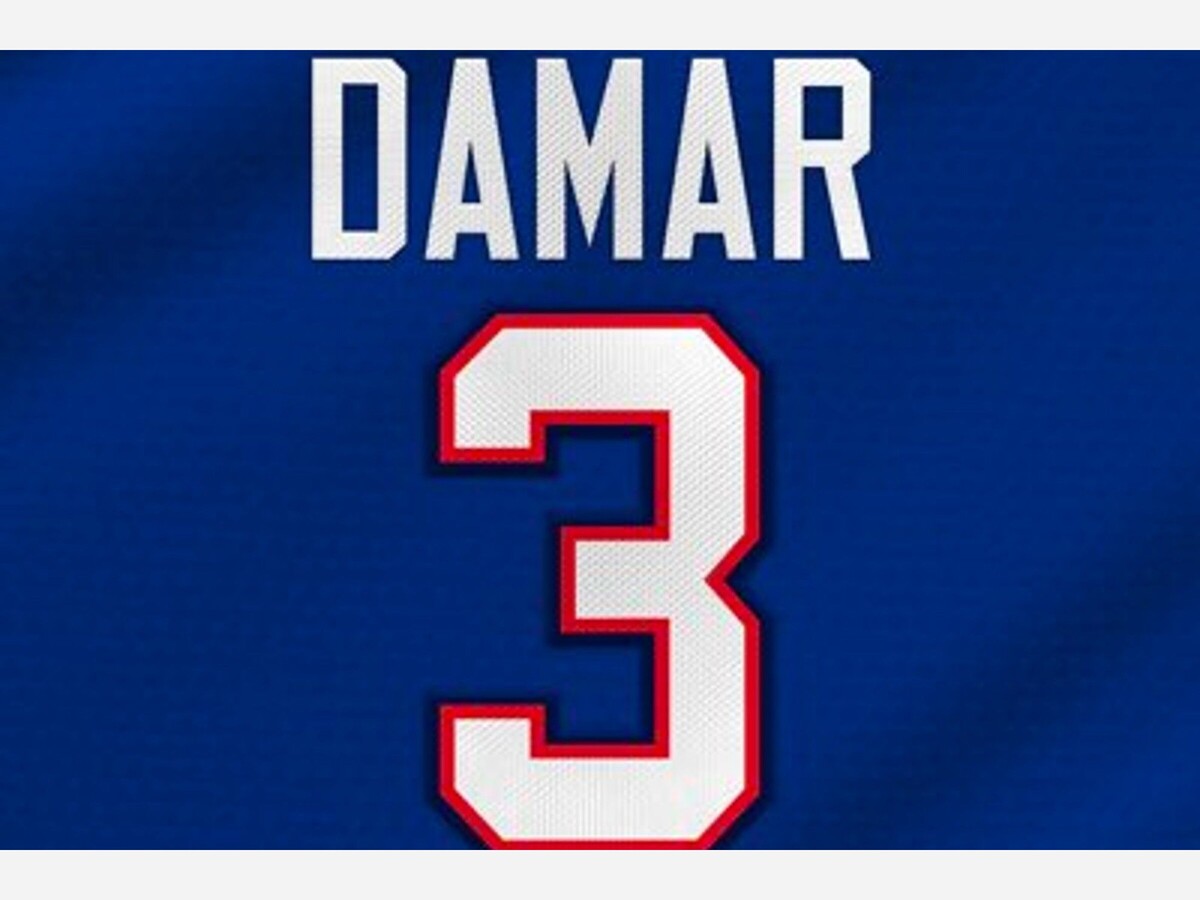 Fantasy football league members are donating their prize money to injured Buffalo Bills player Damar Hamlin's charity. The name of the GoFundMe page is Chasing M's Foundation Community Toy Drive, and he created it in December 2020.
The fantasy players and leagues that donate to this worthy cause join generous NFL players and figures who have helped raise over $8 million.
WOOOOOOOOOOOOOOOOOOOOOOO!! The Bills are kickin butt.