Heart Book Folding Artwork
Image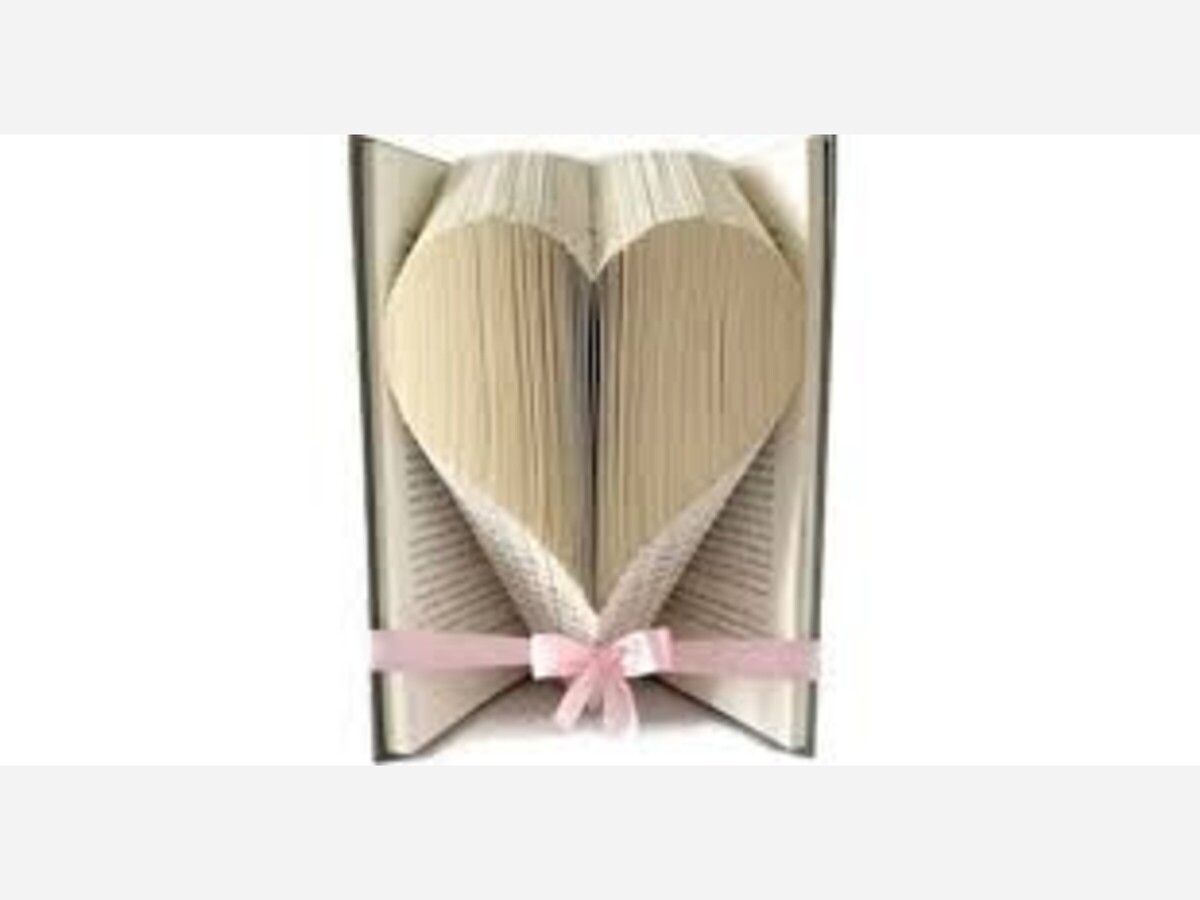 Sign up for a Mindfulness in Crafting class at A Moment in Time Massage at 3490 Whitney Avenue in Hamden. The session will start with a guided meditation on love.
Participants will learn the process of creating a book-folded artwork from a pattern. The cost is $20 per person and includes all supplies for the craft.
The date is February 5, 2023, from 11:30 AM - 1:30 PM. Tickets are available here.