An Escape to Denmark in April
Image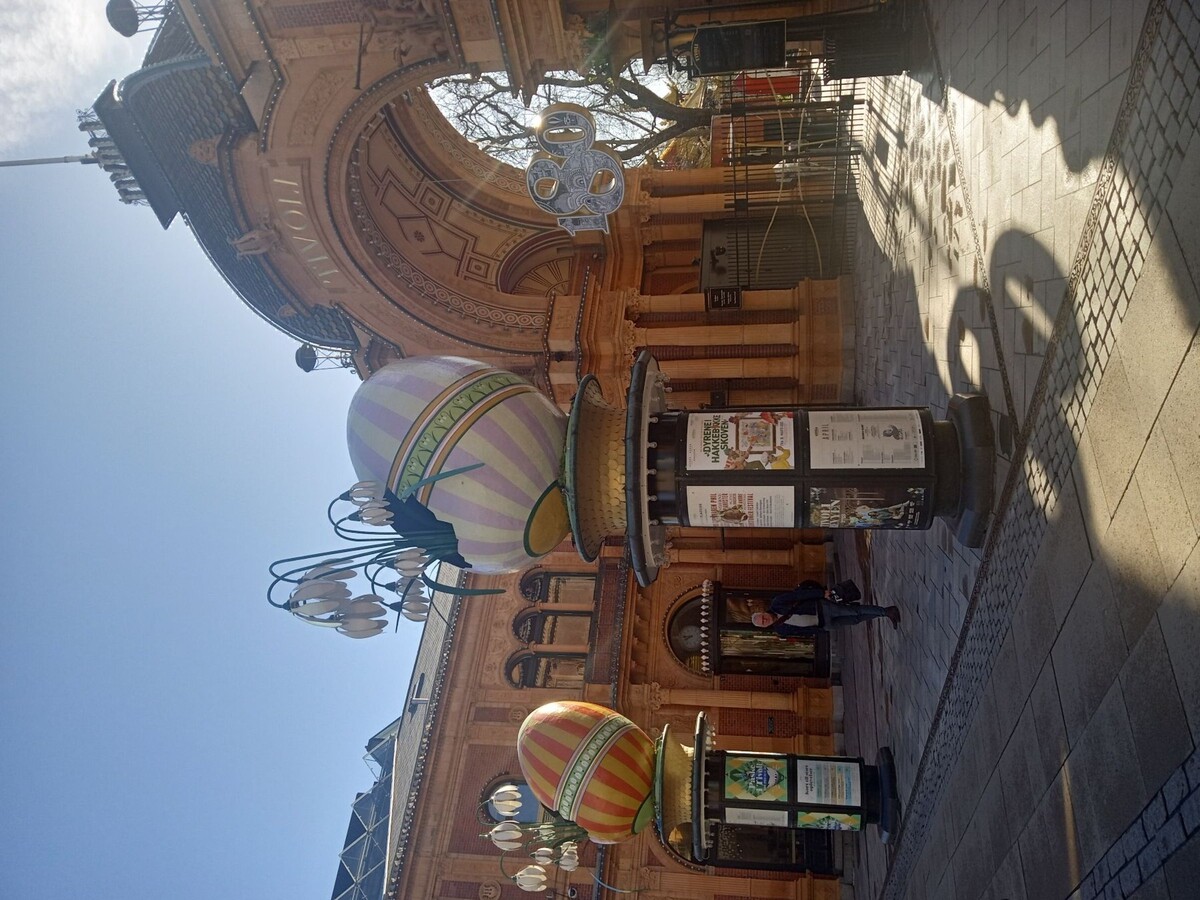 Hygge ( pronounced "hoo-guh") means creating a warm atmosphere and enjoying the good things in life with good people. Danes often evaluate inns and restaurants in their country based on their hygge factor.
Scandic CPH Strandpark is a hotel with a spa near the airport and the beach, and guests can enjoy the breakfast buffet for free. Tivoli Gardens and National Aquarium Denmark are local attractions.
The Easter period in Denmark includes Maundy Thursday, Good Friday, Easter Sunday, and Easter Monday. These are national holidays when schools are closed, and most people do not work.
The krone is the official currency of Denmark. It is a cashless society, and currently, the dollar is strong.
The air, streets, and water in Copenhagen are clean. People can even swim in the harbor.
Check out the slideshow below!