Hamden Police Offering Free Steering Wheel Locks
Image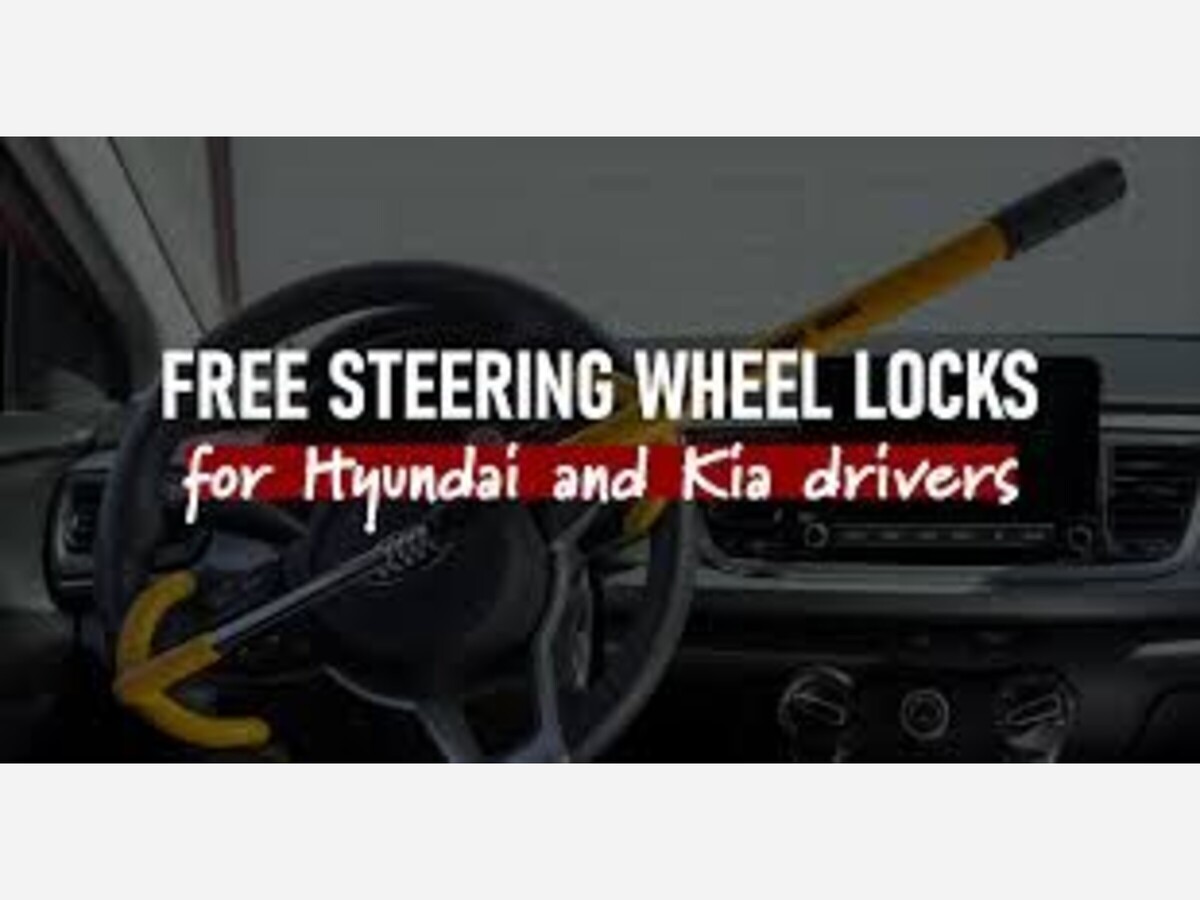 The Hamden Police has received a supply of steering wheel locks provided by Hyundai in response to many motor vehicle thefts in the area.
The steering wheel locks are for cars manufactured before November 2021 and are available for pickup at the Hamden Police Department at 2900 Dixwell Avenue. Hyundai and Kia recently rolled out software updates to stem a wave of auto thefts related to a TikTok challenge that authorities believe has led to at least 14 reported crashes and eight fatalities.
More information on the new software is here.