Towering NCAA Basketball Players
Image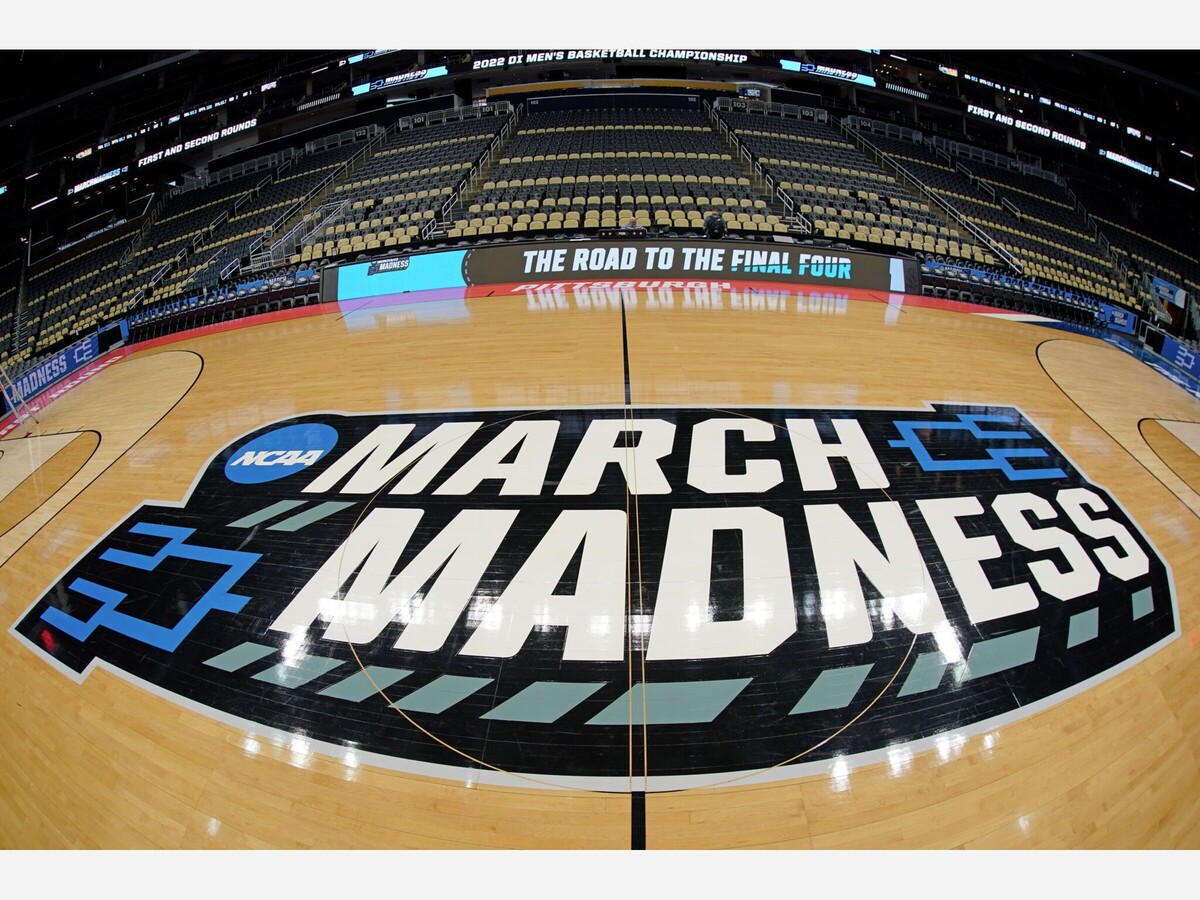 Did you know the tallest player in the 2023 NCAA Tournament is Connor Vanover of Oral Roberts University? He is 7-5. A total of 42 NCAA Tournament players are at least 7-2:
Player                      Height                      Weight                      School
Connor Vanover  7-5                             227                            Oral Roberts
Zach Edey              7-4                             305                             Purdue
Matt Van Komen 7-4                            250                              Saint Mary's
Connor Kern         7-3                             280                              Texas A&M CorpusChristi
Donovan Clingan7-2                            265                               UConn
William Berg        7-2                            260                              Purdue
Mabor Majak        7-2                            245                              Missouri
At 7-2, University of Connecticut's freshman center Donovan Clingan is proving to be a natural. He dedicated himself to basketball after his mother died when he was 14.
UConn made it to the Final Four. The championship game will be at NRG Stadium in Houston, Texas April 3, 2023.