Breaking the Gun Violence Cycle
Image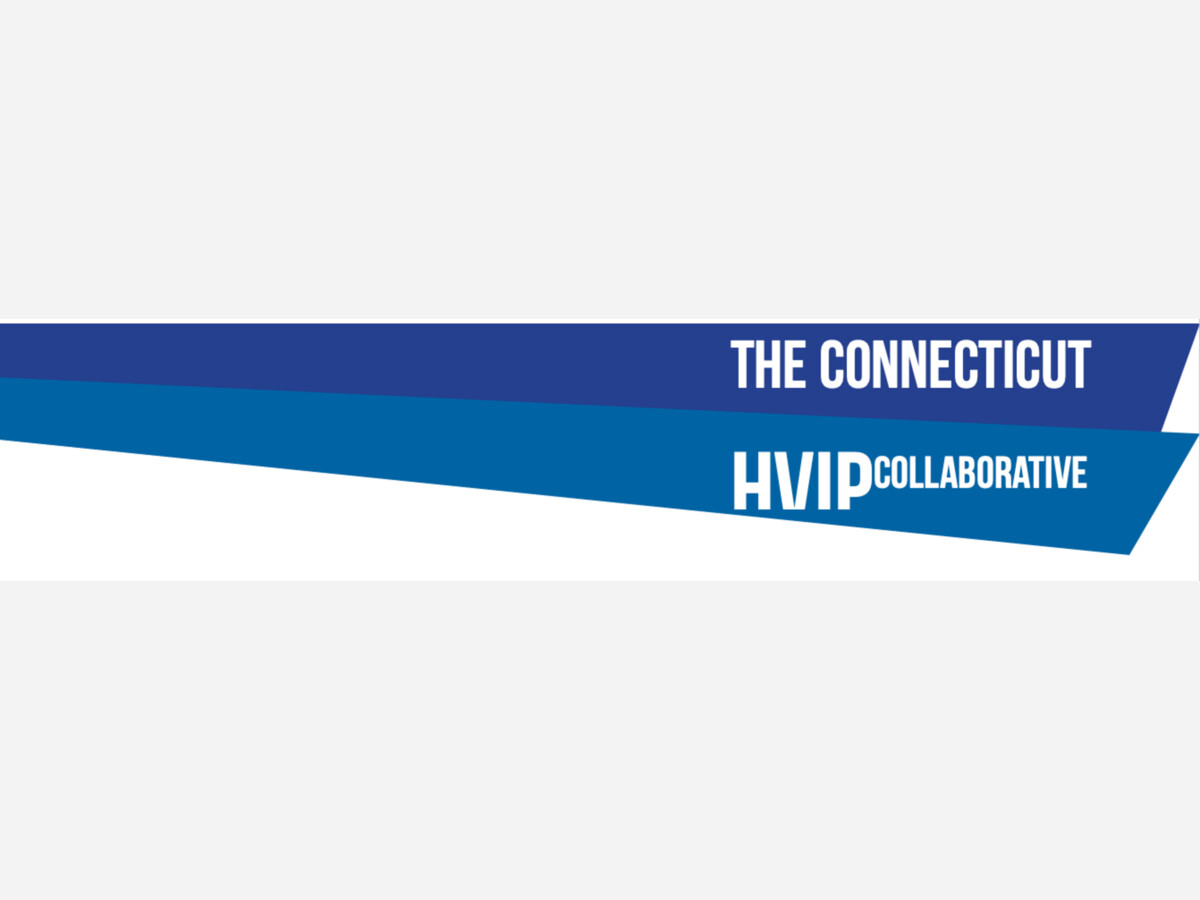 HVIP at Yale-New Haven Hospital is an initiative created to handle the impacts of gun violence by considering patients' life circumstances. It can help break the cycle.
According to Dr. James Dodington, Medical Director of Yale New Haven Hospital Injury and Violence Prevention Center, intervention programs are crucial because many individuals injured by gun violence come from environments where gun violence is pervasive.
These programs assess current needs and living situations and make patients aware of available opportunities and resources. The staff members strive to make policies that bring sustained improvements for victims.